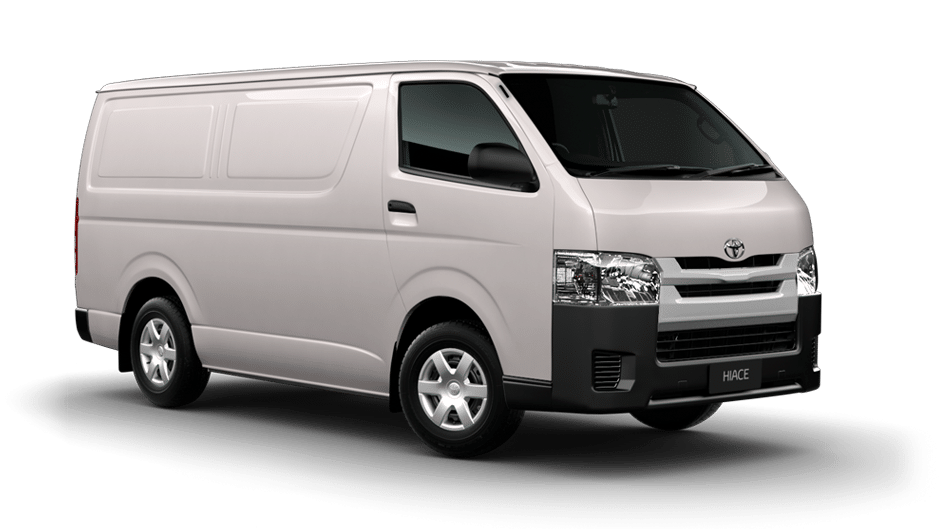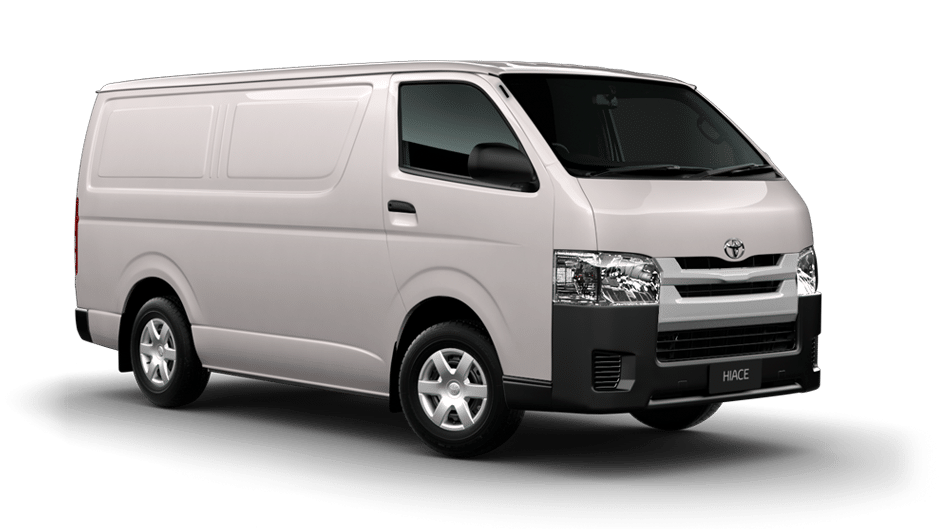 Toyota's everlasting Refrigerated Hilux pick-up van model proceeds to wow consumers with a whole new set of improvements. This reviewer will take a look
Anyone who knows refrigerated vans will know that the Toyota Hilux has forged itself a reputation as something of a gritty, no holds barred, immovable object. But, a little class goes a long way. Stylistic changes give it a more refined, luxurious look, at a reasonable price.
Behind the wheel of the Toyota Hilux 2015
A tried and tested motto that Toyota have gone by here is "if it aint broke, don't fix it". The classic engines remained largely unchanged, still being direct injection common-rail diesel units consisting of a 2.5-litre D-4D engine and a 3.0-litre D-4D unit. The 3.0-litre produces 169bhp and an all-out torque of 343Nm from 1,400rpm to 3,400rpm. The 0-62mph dash is reached in 12 seconds and the top speed, for such a robust vehicle, is 106mph.
The Toyota Hilux Pick up is one of the easier to handle refrigerated vans. The ride over long distances will take you up and down, but is considerably improved with the more cargo it has to test its rear suspension. The pure bulk of the refrigerated van means that there are nippier market models, but the Hilux is an unruffled professional and has some of the best engines in the industry to improve driving experience. The payload and cargo space can be considered spacious, but not so spacious that you automatically worry about those sharp bends.
Toyotas Good Looks
The exterior styling has been revolutionised; the front has become massively streamlined. All the panels have been revamped, with the bonnet, radiator grille, headlights and bumper all having their designs touched up, along with smoother wheel designs and more robust side bars and steps for the top-of-the-range Hilux Invincible. The interior has been redesigned to maximise space and comfort, something a refrigerated van driver needs.
Market and Model
The HL3 and Invincible models come with "the Touch package", which includes Bluetooth and a USB port for a personalized music space. A dark chrome finish on the high end interior also enhances the quality of the Invincible. You also get a five-speed manual transmission as standard, and if you opt for the Invincible model, the automatic option is there.
Toyota Hilux 2015 Summary
The Toyota Hilux refrigerated van has always been held high esteem with those that desire manoeuvrability and handling. Competitors have copied its formula, and made it better, although the latest round of revisions gives the refrigerated vehicle an upmarket feel that puts it back on top. The fact that it appeals to lifestyle drivers, tradesmen, and haulers who need easy access says a lot about the high quality engineering. With its seemingly limitless body styles and payload capacities to choose from, there should be enough distinction in the range to suit most on and off-road requirements. Offering both practicality and comfort, the Hilux refrigerated van is a vehicle with almost bomb-proof engineering and inexpensive to run, and it can run for a while yet.