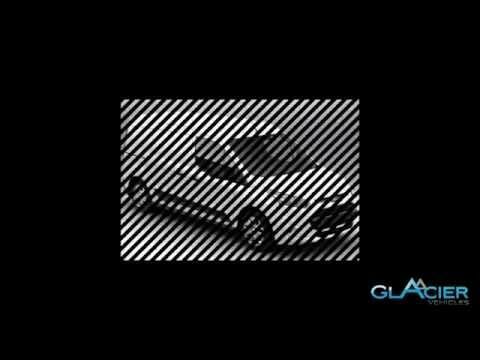 Every one of our clients have one requirement in common- the need for refrigerated vehicle- however we understand that each of our clients will have many other needs and requirements for their vans, this is why we offer the opportunity to create your very own bespoke refrigerated van. This is so all of your needs and requirements are met and you can truly make the most out of your new van.
We have an experienced engineering team who will take you through every step of the design and will incorporate each and every needs and requirement into the design and structure of your refrigerated vehicle. Our engineering team have all the knowledge and experience to create the perfect refrigerate vehicle to enable you and your business to successfully and cost effectively carry out your daily tasks.
We guarantee that every refrigerated vehicle we design is of the highest quality and is built using the latest technology in insulation and refrigeration systems. If you would like to learn more about our bespoke tailoring service contact or visit us today. We will ensure that you are kept in the loop and know everything about the design of your new refrigerate vehicle.
There is a large need for refrigerated vehicles due to the increase in the competition in the food industry and being able to travel with your products will help you to gain more business. Take advantage of our services today and start designing your very own bespoke refrigerated or freezer vehicle.
Glacier Vehicles Video