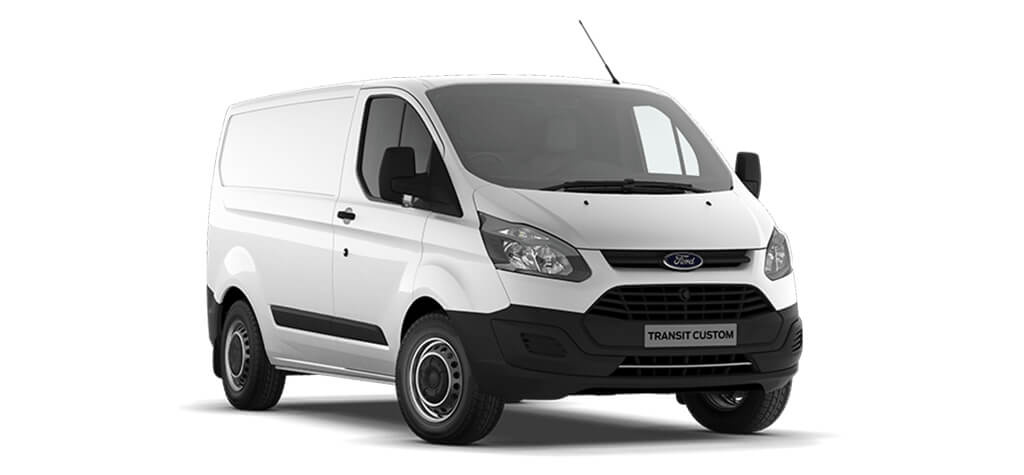 The Ford Transit is an innovative milestone in the manufacturing and design of light commercial vehicles. There are only few vehicles that can match the versatility and ruggedness of Ford's latest release. It is certainly the freezer  van of choice for business owners needing to transport large quantities of equipment and products, and it is an ideal pick for the incorporation of a freezer system.
The largest of Ford's latest range of freezer  vans that also include the smaller Transit Connect, the vehicle possesses features that contribute to its use as a hauling vehicle for businesses that require plenty of mobility.
Load Space
The load area of the 2017 Ford transit is probably one of its more desirable features for businesses that require a large back room for the service they render.  With a massive load area of 487.3 cubic feet, the storage of cargo or the incorporation of the freezing element can be carried out comfortably without the need to make extensive readjustments to the vehicle's interior. Its loading capacity when compared to the previous model is equally as impressive, as it has increased by as much as 11%, with some variants having up to 533.2 cubic feet of cargo space.
Engine
The Ford transit provides customers with three engine options that are all effective in improving the vehicles fuel efficiency. The base engine of the 2017 model has a horse power of 275, with a 3.7-Litre V6. If more power is needed then the 310 hp with a turbocharged 3.5-litre V6 is capable of providing it. The third engine is a 3.2-litre diesel powered cylinder with 185 hp that ensures that the vehicle's efficiency isn't lacking.
Cabin
The major alteration that makes the 2017 model of the Ford Transit a much more comfortable freezer  van when compared to the previous E-Series is the step-in height that is so advantageously low. The need to climb and clamber over uncomfortable sills to reach the cabin is virtually absent. Accessing the cargo area is likewise a piece of cake due to the low floor, which ensures that the rear bumper need not be used as a stair. The interior height that is also over 6 feet makes standing and moving within the cabin an easy task and not a tiresome activity. It also has very comfortable seats that can be lifted for storing items that are quite large, and a dash area that contains several cubbyholes that can house tools, bottles, and other equipments.
Other attributes found in the vehicle's cabin include HD and satellite radio, a 6.5 inch touch screen and a USB port, swift access to the audio and climate control tools, and close-to-hand gear selector.
Safety
Safety features of the Ford Transit that helps in securing its occupants include a rear-view camera, antilock brakes, stability control, and impact air bags. A Side Wind Stabilization system helps keep the van on track if it gets struck by a gush of wind, while a lane departure warning system and rear parking sensors are also available options if needed.
Driving
The 2017 Ford Transit is quite an easy freezer  van to drive as it moves on the road with effortless ease. Its steering wheel's response is so impressive that one would think that it is a family car. Its road and noise management mechanism is also effective and this gives the cabin a quiet aura even when the vehicle is carrying out plying very busy roads.