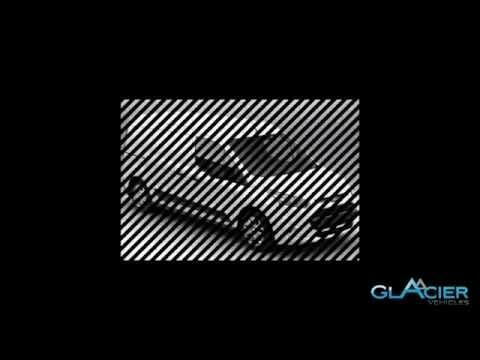 No matter what type of food service you are in, whether it is ice cream van, butcher or caterer, there will always be a need for refrigerated vehicles. Refrigerated vehicles offer one of the best and most cost effective solutions to many businesses needs; this is due to their wonderful designs and their ability to keep food clean and fresh.
If you are a business that travels long distances with you produce then a refrigerated vehicle is one of the most efficient vehicles you could purchase. Keeping a cold temperature on long journeys you will no longer have to worry about your products becoming rotten during the delivery process; in fact they can keep them as fresh as can be.
Our ranges of refrigerated vehicles here at Glacier Vehicles are some of the best quality and most cost effective now available on the market. Stocking both new and used vehicles you are able to ensure that you find the most suitable for your needs and requirements. We understand that every business has different needs and desires when it comes to their vehicles which is why we ensure we have a vast variety of different sizes, shapes and styles available on hand every day.
We can also help you to achieve the most perfect vehicle with our bespoke van service, able to create the interior to accommodate all of your different food produce and more. This service also offers you new and used vehicles, so you can find the ideal refrigerated vehicle within your budget.
Here at Glacier Vehicles we pride ourselves on the services and vehicles in which we can provide to you.
Glacier Vehicles Video