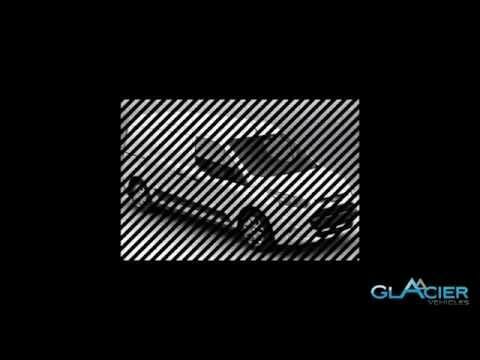 Let's face it, when you are searching for a professionally converted, efficient and cost effective freezer transportation, the list can be extensive and many pitfalls can make finding the right vehicle a confusing and often difficult exercise. However, thanks to professional vehicle specialists such as us here at Glacier Vehicles, we have the resources and the ability to present many of the best small, medium and large freezer vans to suit your needs and requirements, whatever they may be.
Featuring models from well known, leading vehicle manufacturers, which include Renault, Mercedes, Volkswagen and of course Ford, we are the industry specialists dedicated to sourcing the very best new and used vehicles to add to our existing and constantly updated available fleet. Our ability to display a wide array of refrigerated vehicles at hugely competitive prices reflects our commitment to keeping prices as low as possible for our customers, enabling terrific and beneficial savings to be made on some of our models here.
Delivering the perfect answer for when you next need to purchase a reliable, safe and efficient fridge van, here at Glacier Vehicles we hold the key to produce the best choice of freezer vans for you and your business here today.
Glacier Vehicles Video