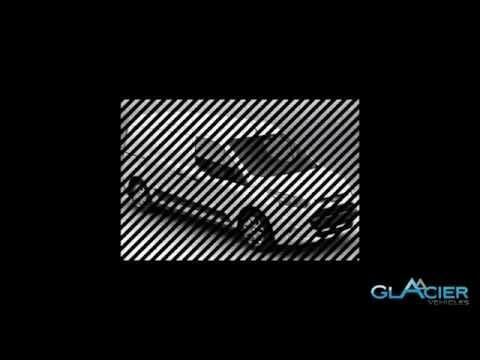 Here at Glacier Vehicles we understand the need for high quality, efficient vehicles that are at a low price, we believe that we can provide you with just that. We have spent many years in the industry, recruiting experienced and professional members of staff such as technicians, electricians and much more to ensure that each vehicle we provide to our customers meets all of their needs.
A refrigerated or freezer vehicle can be used for a wide range of occasions and purposes, and are very popular with many businesses, especially businesses in the catering or food industry. This is because a refrigerated or freezer vehicle can help to keep and maintain fresh food on longer journeys.
We have an excellent range of  freezer vehicles or refrigerated vehicles now available to ensure that each and every one of our customers can find and purchase the ideal vehicle for their needs. We also have a bespoke or conversion service, so that if you cannot find the ideal vehicle for your needs, you can create your very own vehicle.
Here at Glacier Vehicles we have many years of experience and want to provide our customers with the very best all round service. If you cannot find anything that meets your needs do not hesitate to contact us today, as we are always happy to help where we can.
Glacier Vehicles Video