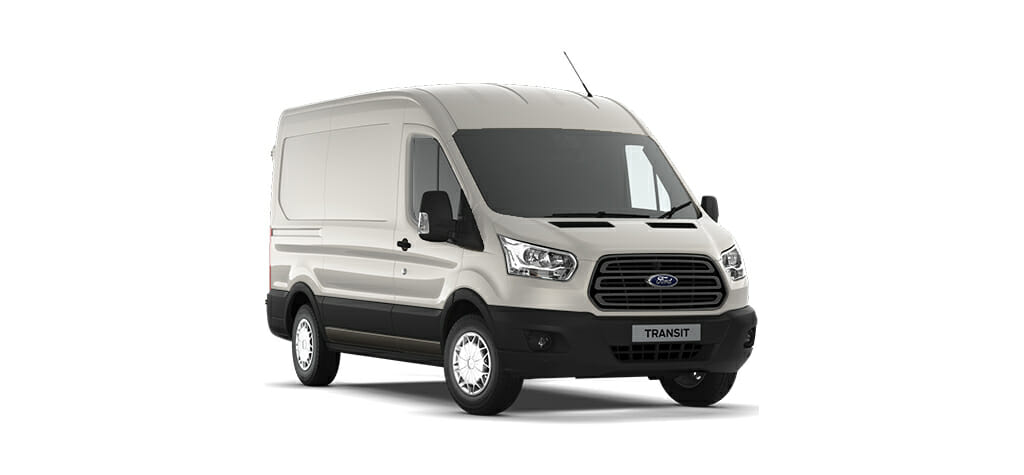 Sometimes, in the refrigerated van and general delivery industry, bigger truly is bigger. Generally, it pays to have a decent balance within your freezer van fleet; vehicles of all sizes, shapes, power levels and storage capacities – and, financially, the closer to the middle you are, then the less likely a bad investment is.
But, some jobs just need a bigger sort of beast to handle them, which is why we're putting our focus on something specifically designed with that kind of industry scenario in mind – the 2016 Ford Transit Jumbo 350 TDCi freezer/refrigerated van.
Does it make waves on the contemporary delivery industry? Let's find out.
Jumbo by Name, Jumbo by Nature
 Getting right to the elephant in the room; Ford aren't kidding around when they label this particular category of van as 'jumbo'. Larger than even their usual long wheel base freezer vans, the Jumbo 350 puts storage space and volume first and foremost in its design.
Naturally, this makes it ideal for huge deliveries to larger chains or customers, like supermarkets or wholesalers; but it will hugely limit the vehicle's general road dexterity when it comes to closer environments with less forgiving streets and corners. This isn't to say that it's impossible for the Jumbo to make these deliveries, just that a smaller, more compact model would probably be better suited.
The Jumbo 350 is another in a long list of Ford Transits with a turbo diesel engine under its bonnet, and a manual transmission to boot; marking it, again, as one of the manufacturer's leaders in terms of long distance, long haul deliveries (the key to these vehicles has always been large volume/storage capacity combined with a decent fuel economy). Ford may have just outdone themselves in this regard.
Taking a look on the cavernous inside, we find that the van is running the all too familiar and ever reliable GAH A300F refrigeration system with our old refrigerated friend, GRP insulation. As with any freezer van with this winning combination, you can be assured of high efficiency.
Now, with regard to ease of access and storage, the Jumbo 350 is equipped with a side loading door in conjunction with the standard rear opening doors to give a great deal of flexibility for stocking up and offloading of produce at both ends of the job – this is a necessity for a vehicle so large, but luckily Ford know what they're doing.
With such a serious and sizeable refrigerated van, some choose an older model, like the 2011 variant. You may still be looking at a slightly costlier price tag than something of a smaller or more dated variety – as ever, though, the balance is really between a higher upfront cost and a long term investment, as oppose to a lower cost and frequent maintenance repairs on something older. The New model is, no doubt, a serious upgrade on those offered 5 years, or even 3 years ago.
Even if the 2011 model is still a powerful investment in today's market, you need to balance the ROI in terms of business image, maintenance, warranties and reliability. The 2016 is for businesses that are serious about their business.