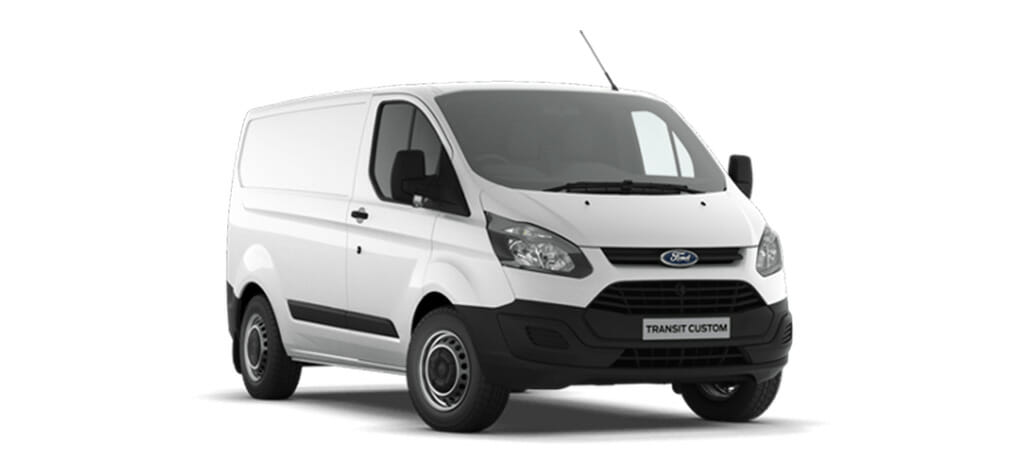 One of the most prolific manufacturers within the refrigerated and freezer van industry, Ford seem determined to rival the likes of Mercedes with their extensive and varied range of refrigerated vehicles on the road – it seems you can't hit any motorway without passing one or the other.
With that said, Ford may suffer from some of the same consumer indecision that can plague Mercedes from time to time, in that with so much to choose from, many businesses may decide to play it safe and stick to what they're familiar with rather than explore different possibilities.
So, today we're going to put the 2016 Ford Transit 300 LWB (with accompanying tail lift – more on that, later) under our microscope.
The Classic Ford Formula
 Now, a Ford Transit doesn't necessarily set off your aesthetic alarm bells as soon as you hear the name – when you think of a typical white van, you think of a Ford Transit; but this is actually a very encouraging sign, in that this winning formula for high quality vans (freezer, refrigerated or otherwise) has permeated the culture to such a point that they've become the automatic choice.
Which is a fancy way of saying that this 2016 Transit looks about the same as any other in terms of its physical appearance – same general shape, same Ford lines and design. All functional and little style, which is as it should be.
Getting to the functionality of this freezer van, we quickly see that it's running a GAH A300F refrigeration system and the usual GRP insulation to boot, with all of the usual customisation/choice between freezing and chilling modes.
The long wheel base naturally means that it's boasting a greater deal of storage space and rear volume than many smaller medium wheel base models we see today, which makes it a competitor for long haul deliveries and larger orders. Combine that with the fact that it's holding a manual transmission, diesel engine, and you can be sure that you're getting some enviable fuel economy out of those long drives.
That said, it does limit some of the van's dexterity within smaller, tighter or busier city environments with regard to navigating the roads or busy streets.
Here's where it gets a bit more interesting, though. Some of that cumbersome size may be negated by the ease of access aspect of this Transit – not only does it have a fairly standard side loading door access; but it comes with a cantilever tail lift on the back, giving a very special degree of access that many other freezer vans in this weight and size range are sorely lacking.
We reckon that this fairly unassuming 2016 Ford Transit 300 LWB refrigerated van is actually much more interesting than its appearance would lead you to believe.
An interesting freezer van it may be, though, but it's still worth thinking about some of the other refrigerated vehicles heading our way throughout 2016.Keep an eye on this site to read our new reviews.