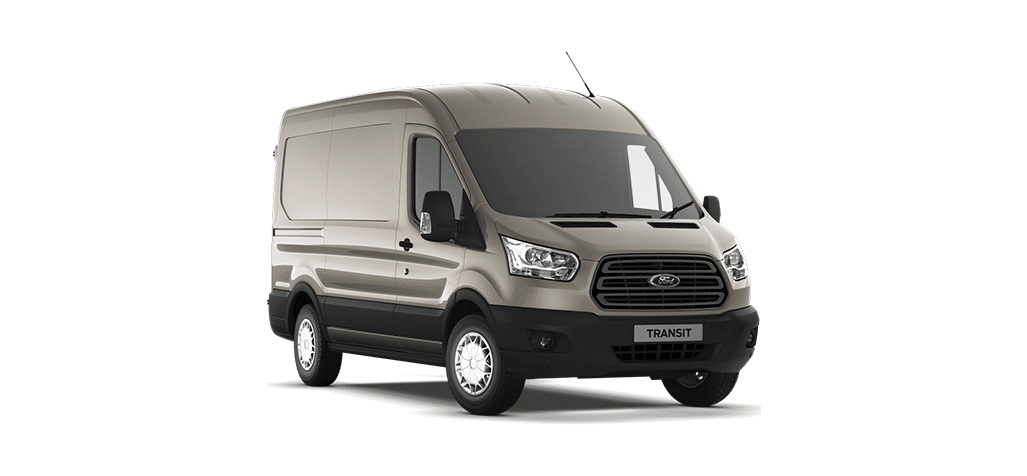 The Ford Transit van is one very well known to small business owners as a result of its flexibility and popularity. It has excelled as a refrigerated van due to the large amount of room it offers and its ability to navigate both long and short distances with minimal fuss. The van is not just powerful, it comes in a wide range of configurations, and has fuel efficient engines.
It is no surprise, therefore, that the 2016 Ford Transit Wagon generated a great deal of buzz among the refrigerated van sphere. It is a revamped and more sophisticated version of Ford Transit Vans of the past, which were far from pushovers themselves.
The 2016 Ford Transit Van features a unibody build.  The front, back and side are fused with the crossmembers, floor pan and torque boxes to create a single body.  The structure of the construction makes the van lighter in weight, yet stronger and tougher than older models. The van is made of boron steel and high-power steel.
The 2016 Ford Transit Van features a wide range of body lengths and wheelbases, which makes it easy for refrigerated van businesses to find a variant that perfectly suits their business needs. The 2016 Ford Transit Van features a rack-and-pinion steering and MacPherson-strut front suspension. This makes for easy and efficient manoeuvres in a manner not seen with older models; great for tight city environments and loading bays.
Engine
The 2016 Ford Transit features a 3.7 litre DOHC V6 FFT engine and a six speed automatic transmission. The engine produces 270 horse power and 250 lb-ft of torque, making the van powerful even when navigating across rough terrain. The engine makeup of the van equally makes it a highly fuel efficient vehicle. The van features V6 cylinders and a rear wheel drive drain.
Interior
The dashboard of the 2016 Ford Transit features a touch screen that allows easy control of a wide range of features in the vehicle, including entertainment. The van has a driver seat and double passenger seat in front. This ensures ample space for carrying all kinds of refrigerated goods in the back, and the people to handle it in the front.
The interior of the van is made with aluminium alloy, offering aesthetic appeal and functionality. The van features a telescopic steering wheel, which is covered in leather to provide drivers with a firm grip. This allows better control of the vehicle.  The interior also features LED lighting, making it easy to use the cargo area even in low visibility conditions.
The 2016 Ford Transit Van is undoubtedly a game changer for the refrigerated van sector. Businesses can now enjoy a versatile refrigerated van that is fuel efficient, yet offers the powerful driving experience needed to meet the tough and varied demands of the modern day refrigeration transport and logistics sector.