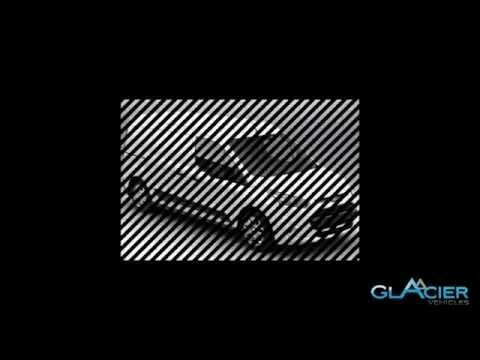 In the year 1938, Harry Werner, a trucking executive in Minneapolis, shared his complaints to a man named 'Joseph Numero' while they were enjoying playing a game of golf. Werner was having problems with the large profits his company was losing. He further explained to Numero that due to the scorching weather, his company's product deliveries became very complicated and more costly.
Their simple conversation led to a partnership that brought significant developments in many industries today. Werner lent his trailer to Numero after one of them thought that refrigerated trailers could be a possible solution. The latter, a movie theatre sound systems manufacturer, made his mechanics work their expertise on the project.
By the year 1941, the two had patented their refrigeration trailer with shock resistant features. After successfully launching their invention, Numero quit his business and formed the U.S. Thermo Control Company. The company was able to profit from special contracts with the military of United States.  Today, the company is identified as 'Thermo King'.
Glacier Vehicles Video