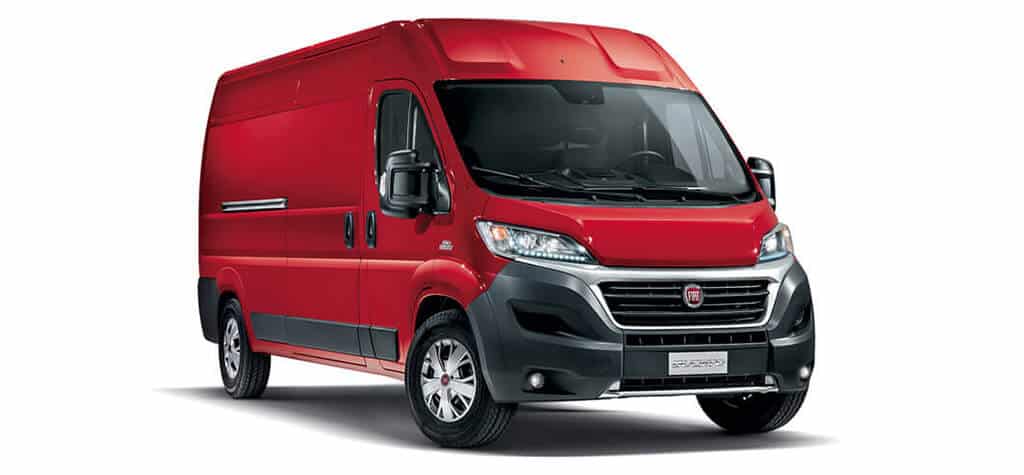 When looking for a freezer van that is efficient and powerful in more ways than one, what you are most likely looking for is the Fiat Ducato. The 2017/2018 Ducato is one of the most admired options among businesses in the freezer van line of work.
The 2017/2018 Ducato has beneath its bonnet a powerful diesel engine created by Fiat. This van model has 5 possible gross vehicle weights, three roof heights and four possible load lengths. You can also own the van in one of two trim variations and can choose between a 995kg and 2190kg payload range.
Safety of the Van
Safety has improved with each released model of the Vauxhall Combo and that means the 2017/2018 model is likely the safest Combo van yet. Safety features such as ABS, driver's airbag, and Electronic Stability Control are now standard in all variants of the combo. There are also more advanced safety features such as Load Adaptive Control, Hill hold, Anti-Slip Regulation (ASR), and Roll-Over Mitigation to give a more balanced and secure ride as well as improve stability.
The Interior of the 2017/2018 Fiat Ducato
The 2017/2018 Fiat Ducato has excellent visibility thanks to its low sitting dashboard and windows as well as an upraised seating position. It also has a fairly impressive amount of storage space and its dashboard has a smart interface.
A typical Ducato freezer van can come with a 12-volt socket remote central locking system, air conditioning, Bluetooth and USB connectivity, diver armrest, and much more to guarantee the comfort of all those within the vehicle's cabin. Higher trims of the vehicle can come with LED Lights, satellite navigation, camera and fog lights, as well as parking sensors.
2017/2018 Fiat Ducato's Body
The body of the 2017/2018 Ducato has seen some changes, especially to the front end of the vehicle. The Combo's front end now carries a new grille design and an overhauled interior to match the external revamping. The interior of the Ducato has a feel to it that's more comfortable than what can be found in earlier versions of the vehicle. While not necessarily able to measure up to certain vehicles like Benz's Sprinter in terms of comfort, the Ducato is definitely a well-built freezer in its own right.
Engine Specifications
To get the most impressive 2017/2018 Fiat Ducato for your freezer van business, there are a number of variants you can pick from in the range. But the Ducato is different from most other freezer vans in the sense that it is available only as a front wheel drive option. If you are looking for automatic transmission in the Ducato, you can opt for the 108bhp engine which is the only variant with dual transmission capability, or you can opt for the six-speed transmission manual gearbox which is available on all Ducato engines. There's the 128bhp/320Nm engine, 175bhp/400Nm, 146bhp/350Nm, and the 108bhp/300Nm engine for you to pick from.
If you are unsure which 2017/2018 Fiat Ducato is right for your business needs, you can contact us at Glacier Vehicles on 08455212036 for more information or to arrange for a revealing test drive.