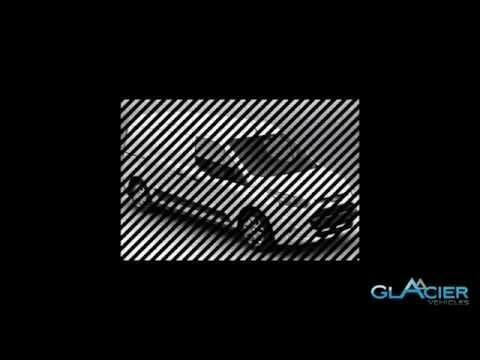 What really is fantastic about refrigerated vehicles and transportation today is the sheer number of different models available and the almost unlimited number of different variations in which they can be ordered. Each receiving a professional vehicle conversion to provide a variable deep freeze or chill option (depending on your particular use), that is carried out by time served professional craftsmen and engineers to produce the exact vehicle that you set out to purchase in the very beginning.
The entire process is by far one that can determine the great way in which the use of available materials today can transform the whole interior storage space of a vehicle or simply a portion, when adding detailing such as an insulated service counter built into the rear of the vehicle? Going back to the range of vehicles now gracing our inventory here at Glacier Vehicles, we stock and source a wide variety of Mercedes refrigerated vehicles in addition to a wide range from other great manufacturers.
With every vehicle to match your requirements from Sprinter vans ranging from short wheel base 88bhp versions to the large super high roof extra long wheel base 158bhp Mercedes 518 CDI and the ever popular Mercedes Vito that produces between 95bhp and a responsive 204bhp depending on the model you wish to choose, here at Glacier Vehicles, we can assist you today.
Glacier Vehicles Video