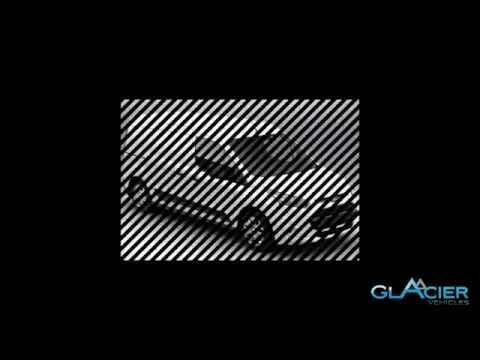 Here at Glacier Vehicles we pride ourselves on delivering purpose-built refrigerated transport for all our client's particular budgets and needs. With years of experience within the refrigeration trade we sell to various businesses, from those within the catering industry to hospitals and private medical groups, having a great understanding of their requisitions.
We guarantee excellent quality vehicles to suit your businesses particular needs, whether it is delivering catered meals and groceries, flowers or for those vitally important medical missions, you can be assured that any van purchased from us will be perfectly outfitted for those important requirements and many more.
All depending on what you are looking for, whether your business is large or small, we can proudly say that we provide many quality services enabling you to perform your daily tasks effectively. With great help and advice from our professional time served engineers you are sure to leave with a van of great convenience to both you and your business. We make our clients happy with their clients in mind, ensuring maximum satisfaction all round.
For the understanding and assurance you will get nowhere else, take a look at exactly what we have to offer on our site, and remember that we are here to help you.
Glacier Vehicles Video