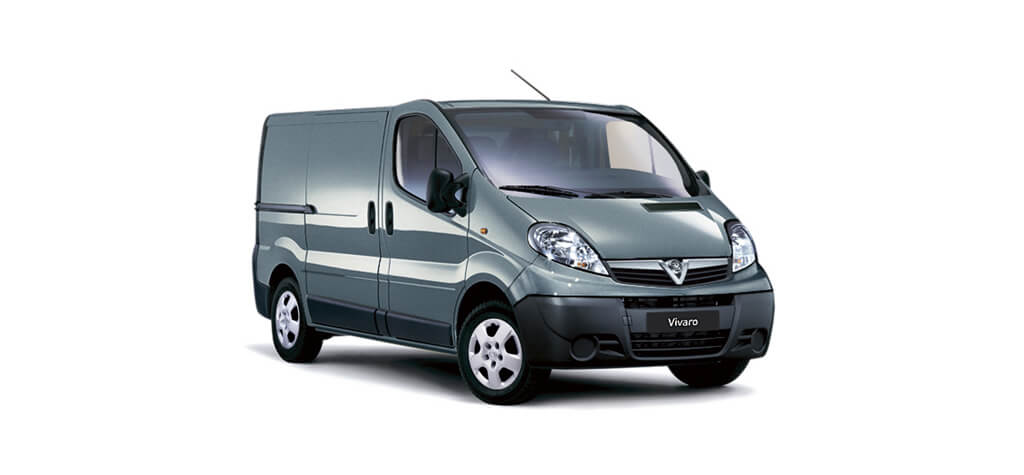 What you can find within the freezer Vauxhall Vivaro is a refined engine beneath the bonnet, an interior that guarantees maximum comfort, and a loading area that's going to be very useful for your business purposes. If the earlier models of this freezer van were good, then the 2017/2018 model is better. And here is how-
Variants of the 2017/2018 Vauxhall Vivaro Van
Depending on your business needs, you can purchase a Vauxhall Vivaro with a unique height variant and a matching long or short wheelbase. These choices can come in the following variations, L1 H1, L2 H1, L1 H2, and L2 H2, thus providing you more flexibility concerning what size of the freezer Vivaro will be ideal for your business. Features that can be found in all Vivaro models include heated mirror doors, a 6 speed manual gearbox, and sliding load space access.
Additional features include front fog lights and rear parking sensors which can both be useful for driving in bad weather and close quarters.
The Freezer Van's Loading Capacity
The Vivaro freezer van has a load space that can carry up to 5200 litres and has a load depth of 2.5m. What this implies is even the smallest Vivaro with a short wheelbase can serve exceedingly well as a freezer van.
The 2017/2018 Vauxhall Vivaro's Engine
When about to purchase a VauxHall Vivaro, you can get it in one of four engine options. These options have different power grades ranging between 90 and 120PS Bi-Turbo ecoFlex. But regardless the engine's power, they all have a fuel economy that is impressive and emit low levels of carbon.
Cabin Room
The Vivaro's cabin has lots of space as well as lots of storage. The van has a passenger bench that's designed for two. The driver seat on the other hand is designed to keep a driver comfortable while he/she conquers the road. Typical accessories that can be found in the cabin include USB and auxiliary ports, electric windows, Bluetooth enabled DAB digital radio, audio controls on the steering wheel, and an adjustable steering column. But if you are looking for more convenience, you can opt to pay extra for higher features such as air conditioning, cruise control, and rain-sensing wipers.
Safety and Reliability
No matter the model of the Vivaro you opt for, you can expect it to have ESP stability control, traction control, load adaptive control, and roll over mitigation. All these are added to the vehicle to keep a driver in full control regardless the condition of the roads or how much weight the freezer van is carrying.
The security of the Vivaro is guaranteed with a deadlock system and an immobiliser for the engine to prevent successful theft. You can opt for a smart keyless entry system if you feel your business requires more advanced security.
The 2017/2018 Vauxhall Vivaro has really impressed us here at Glacier Vehicles and we believe the most basic model of this freezer van will be an effective asset for any freezer van business. We confidently recommend the 2017/2018 Vauxhall Vivaro has a good choice to add to your freezer van fleet. But if you are unconvinced, call us today on 08455212036 to test drive this superb van yourself.