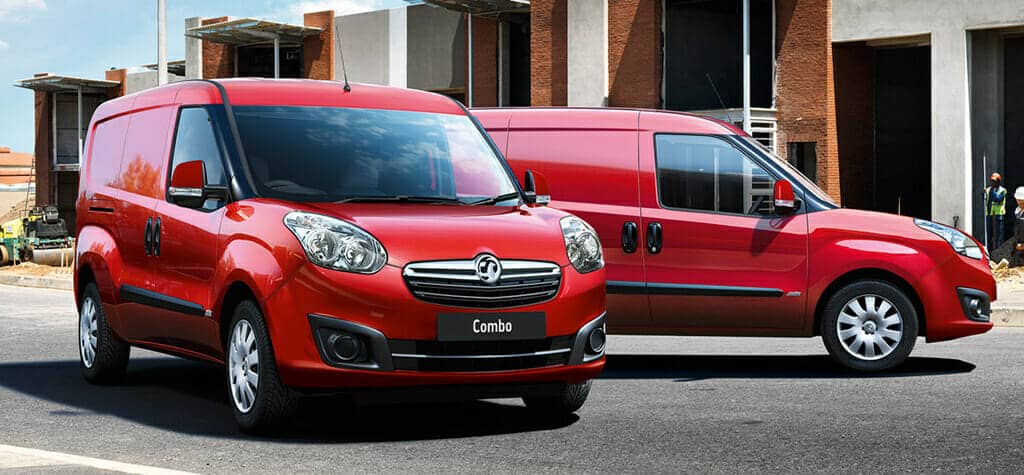 Glacier Vehicles understands that lots of businesses have a need for practical as well as versatile freezer vans. For such businesses, we tend to recommend the 2017/2018 Vauxhall Combo. This freezer van comes with a lot of customisation options and allows owners to modify the vehicle's loading space to better suit the needs of their business. With this amount of flexibility, you are assured of owning a van that will be a great asset to your freezer van business.
Here are some reasons why the 2017/2018 Vauxhall Combo will make a great choice for your freezer van business.
Practical and Cost-efficient
This van is popular among freezer van owners because of its cost efficiency as well as practicality. The 2017/2018 Vauxhall Combo can be purchased with either a standard trim or a sportive trim option. Unlike with the standard trim, you get to enjoy air conditioning in the sportive as well as a soundproofed bulkhead and sliding side access to the loading space.
The 2017/2018 Vauxhall Combo can be got with either a short or long wheelbase and its roof can be extended to a height of up to 255mm. This boost in vertical space can add 600 litres to the storage capacity of a short wheelbase Combo van.
Also, thanks to its 180 degrees doors and flat load lip, loading and unloading cargo into this freezer van is straightforward.
Safety of the 2017/2018 Vauxhall Combo Freezer Van
Safety has improved with each released model of the Vauxhall Combo and that means the 2017/2018 model is likely the safest Combo van yet. The Vauxhall Combo shares similarities with the Fiat Doblo which its design is based on. Both designs have been used by road users for many years now without any major complaints regarding safety. The Combo features a reliable motor and ESC (electronic stability control) which is now a standard feature no matter the Combo model. But more money will be needed in order to have front passenger airbag and not just a driver airbag.
Van Performance and Handling
You can get an economy choice 2017/2018 Vauxhall Combo by opting for the 1.3 litre diesel engine. This engine option is quite a big seller because of how capable it has proven to be at propelling a fully loaded Combo van, including the larger bodied models. Acceleration and overall performance is satisfactory. But for more performance, you can opt for the 1.6-litre model of the 2017/2018 Combo. This model is more capable at handling heavier cargo on long haul trips. Its extra gear has also proven effective at reducing fuel consumption and improving the quality of a drive.
Interior of a Vauxhall Combo Van
Lots of space can be enjoyed in the cabin and that includes storage space. If you opt for the optional overhead shelf, more room will be available within the interior of your Combo. Typical accessories across all 2017/2018 Vauxhall Combo models include a windowless bulkhead and electric windows on the sides.
There are many reason why the Vauxhall Combo is currently a highly ranked freezer van in today's market but it's better if you draw your own conclusions based on personal experience. Why not call Glacier Vehicles today on 08455212036 and arrange a test drive of the 2017/2018 Vauxhall Combo?