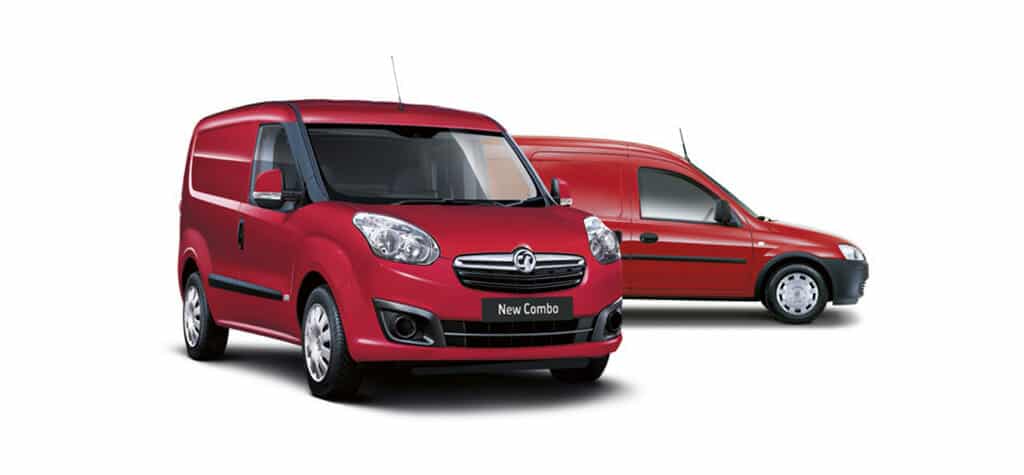 When it comes to practicality and versatility, the Vauxhall Combo is highly recommended here at Glacier Vehicles. The vehicles feature a wide range of customisation options, allowing modification to the load space, passenger space and internal storage that your operation needs. Combined, these make a refrigerated van that will be a valuable addition for any refrigerated van business.
The Vauxhall Combo is available in a choice of two economical diesel engines, which offer up to 135PS. It also comes with a host of interior options, which include cruise control, parking sensors and Bluetooth connectivity.
Practical and Cost-efficient
The Vauxhall Combo is an award winning van, highly regarded for its practicality and cost-efficiency, which makes it a great addition for any small business. The Vauxhall Combo is available in a standard trim option and a Sportive trim option. The Sportive trim option features air conditioning, body-coloured mirrors and bumpers, as well as a soundproofed bulkhead and nearside sliding side-access to the load-space.
The customisation extends to the wheelbase, as there is a long or short wheelbase variant with the option of extending the roof height by 255mm. On short-wheelbase models, this could translate to an additional 600 litres in the storage capacity to take the storage capacity to an impressive 4000 litres.
Loading goods into this refrigerated van is straightforward as a result of the 180 degrees flat load lip and doors and its quick release mechanism. The 1230mm load width between the wheel arches means that the Vauxhall Combo can efficiently take two Euro Pallets even in its short wheel-based form.
Engine Options
The available engine in the Vauxhall Combo is dependent on body style but the engines range from a 1.4l 95PS petrol engine to a 2.0 135PS CDTi Diesel. The best fuel economy is achieved by the 1.3l 90PS diesel version which puts out 57 mpg and just 129g of CO2 per km. That is an impressive level and means good fuel savings compared to many of the other comparable models in the market today.
Interior of the 2016 Vauxhall Combo Van
The cabin of the Vauxhall Combo is spacious and there is adequate storage space. You can also elect to go with the optional overhead shelf for more room. Standard features in the cabin include electric windows and a full height, windowless bulkhead. Optional extras include CD radio with USB, auxiliary and Bluetooth connectivity, cruise control and reverse parking sensors.
The Vauxhall Combo is worth its place among the top rated refrigerated vans in the market today. Do not ignore it in your comparisons! It is comfortable and functional, and offers a good level of extras as standard. Book a test drive today to see whether it will meet the requirements of your refrigerated transportation business.