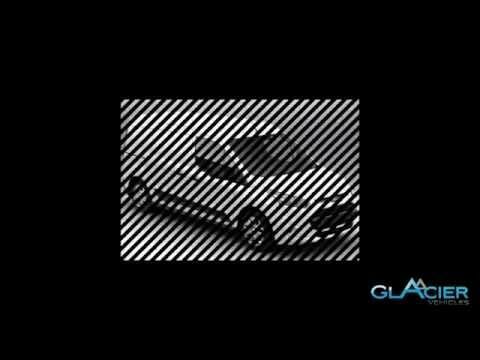 The Food Standards Agency is the body, which governs every aspect of safely handling food for public consumption in the United Kingdom. There is a set of rules laid down governing how dairy products should be kept, whether in the home, in a shop, restaurant or even in a lorry in transit. The rules cover a wide range of haulage issues and relate to a number of non-hazardous goods and materials, including food, animals and waste.
If you are taking poultry, lamb, pork, beef, venison, or dairy products from one part of the country to another, then the Government has laid down a series of duties that you must adhere to, or else you could find yourself facing an investigation and possible prosecution. Your duties include keeping all the food in a state of freshness and you must take every step in preventing it from becoming contaminated.
When transporting food for public consumption by road, it must be stored at the correct temperature in order that it does not deteriorate in transit. The van or truck must also be compartmented, allowing carcasses to be kept apart from any cooked meat. Any mixing of types of meat will lead to cross contamination – and the full cargo would need to be disposed of.
If you are the owner of a refrigerated van or truck, you must make sure that the vehicle is kept spotless.You must clean it regularly in accordance with food hygiene laws.
More information is available from the Food Standards Agency's own website.
Glacier Vehicles Video