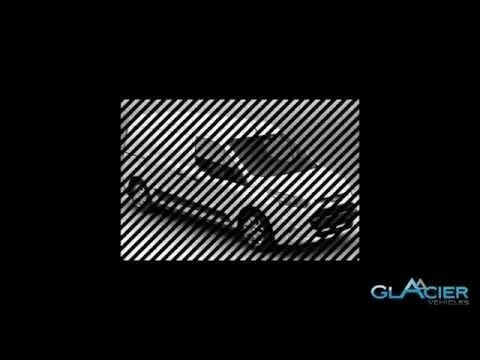 With our ever- expanding van collection at Glacier Vehicles, we want to ensure that all of our customers, including you, receive the perfect refrigerated vehicle for their needs and requirements. We believe that we can do this better than many other companies as we can create your very own bespoke refrigerated vehicle.
We have many members of staff who are trained and qualified technicians, electricians and designers who are able to take your needs and requirements into account and provide you with the perfect solution to your needs. We believe that honesty is the best policy which is why we have our bespoke vehicle option. We want to ensure that you receive the right vehicle for your needs.
We understand that each individual or business will have different needs and requirements which is why we take all of yours into account and can create you your very own bespoke refrigerated vehicles. We can have shelves and hooks fitted that will provide you with all of the space that you need to safe and securely transport your products.
Whether you are in the food industry or just need a vehicle to transport your goods, we have the perfect refrigerated vehicle at Glacier Vehicles to suit all of your needs and requirements.
Glacier Vehicles Video