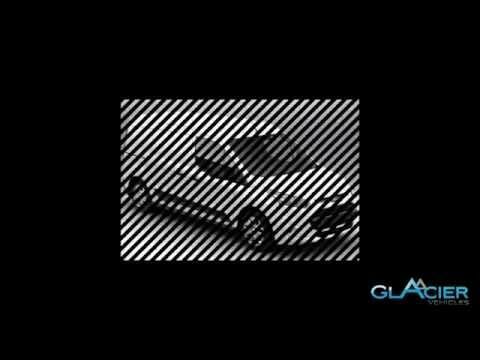 Having a refrigerated vehicle could enhance you and your business. With the use of one of many refrigerated vans you will be able to ensure that you products don't go bad and that you can provide your own customers with great tasting food.A refrigerated van could also be used make your life much easier, as having your own refrigerated vehicle means that you can travel on longer journey's having to worry that your products may go bad, it will also mean that you can cover a wider array of areas providing customers with your high quality products.
We have a wide range of new refrigerated vehicles so that you can find the one that is perfect for you and that can fulfil all of your needs and requirements. We also offer a wide range of second hand refrigerated vehicles as we believe all the food industry companies should be able to travel to different areas and providing their products.
Whether you're in the ice cream business or the catering, we can provide you with your very own, new refrigerated vehicle today. Visit our website or come and see us today, we aim to help you in every way in which we can to find you the perfect vehicle for you.
Glacier Vehicles Video