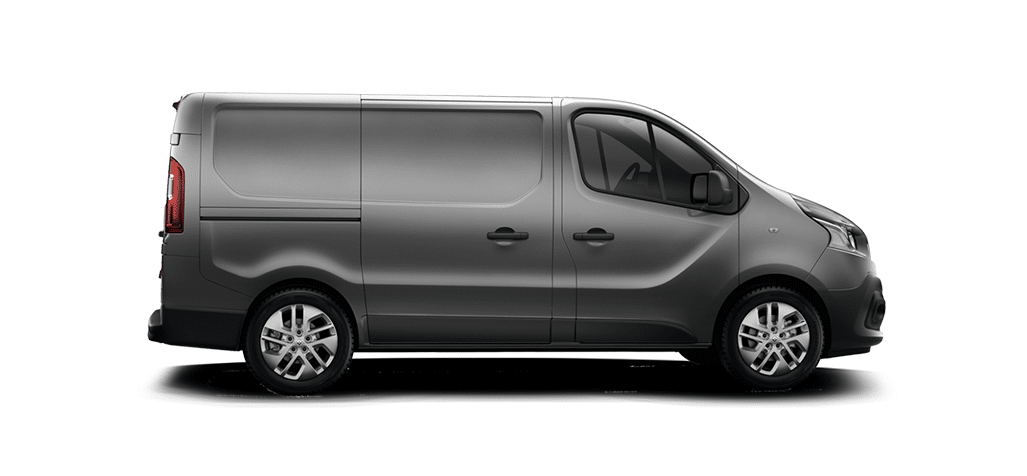 Delivery and cargo services are hotly contested environments, with more and more businesses seeking to get their foot in the door and make a commercial name for themselves. In many ways this is becoming a simpler process for new companies, due to the brand awareness advantages that the internet can offer a small start-up business, but there are still some major hurdles to overcome for any corporation operating within say the food and drinks industry, where cost-effective refrigerated vans are key to a successful business.
The biggest obstacle is vehicle choice.
Here we look at the new 2016 Renault Trafic van and weigh up its benefits and disadvantages over the alternative vans available; a balanced look at a popular van.
The Renault Trafic Van model has barely changed since it first hit our roads back in 2001; the aesthetic has remained mostly the same, with the distinctive elongated boxy look, and the large frontal grille. That said, different models have allowed for variations in length, storage capacity and lighter or heavier chassis.
The newest model trades in some of its predecessors' style and refinement for something a bit larger and heavier (particularly with the greater gradient on the sloped windshield) – but it can be argued that this makes it more suitable for its work as a transportation van. Additionally, the decision to opt for function over style gives more space for refrigeration services, which many Renault Traffic models are used for.
This time around, Renault are cranking out a range of different specs and feeds for the 2016 edition of the time honoured Trafic Van – this sees two different load lengths and two alternative roof heights, offering more space for storage (between the models this gives a range of 5.2m³ to 8.6m³ for customers to choose from), and a weight capacity of around 1,300kg.
The customisation doesn't end there, however – there are also four different engine options to pick from. Each one is a different tuning of Renault's standard 1.6 litre dCi turbo diesel model. First we have the 89bhp (brake horsepower) and 113bhp, which consist of single, variable geometry turbochargers, whilst the other two options; the 118bhp and 138 bhp engines, come with twin turbos.
The latter two engine sizes (replete with the twin turbos) actually give the van a surprising amount of acceleration and power for a transport vehicle of its size. Great for nippy trips around town and long motorway trips to supermarkets.
Now for the drawbacks: the biggest for many users is that the new van doesn't come with any automatic transmission options – which, according to caradvice.com, could potentially put off around 40% of drivers, including, of course, refrigerated van business owners looking to upgrade their older automatics.
Early trials also suggest that the ride might not be as comfortable as the other transit vans available on the market.
That said, if you can stomach a slightly less comfort here and there, you'll be met with a powerful, responsive, spacious vehicle perfect for all manner of transport services and especially capable for taking on the refrigeration van duties that may be required of the Renault Trafic Van class.