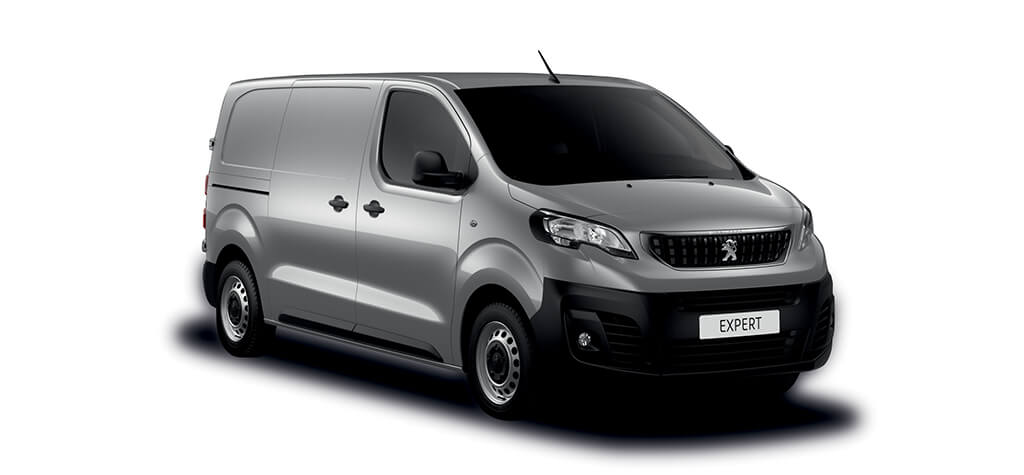 2017/18 Review of the Peugeot Expert Freezer Van
The Peugeot Expert was completely overhauled in 2016 but this impressive freezer van's 2017/2018 model has been further enhanced. Even though the van is mid-sized, it still drives just as comfortably as a car. Below is an in-depth look at all the improvements that can be found on the 2017/2018 Expert.
Load Capacity and Engine Specification of the 2017/2018 Model
Compared to its predecessors and other vans in the same category, the 2017/18 Expert model has been beefed up. This enhancement has given the van a better ability to handle heavier commercial loads thanks to its revised power steering and heavy-duty suspension that's designed to deal with larger loads. It can carry up to a 1,400kg maximum payload. To reduce intrusion into the load bay, the rear suspension set-up has been redesigned, thus leaving lots of room in the van's back.
The Expert has a 2.0 litre HDi diesel engine that's capable of three power outputs (94bhp, 114bhp and 148bhp). With that much power, the Expert is tough and can easily handle rugged terrain while still giving a comfortable ride.
Fuel Efficiency
The 2017/18 Expert has been designed with improved fuel efficiency. This makes it ideal as a freezer van for businesses that require frequent road trips. The 114bhp is the most fuel efficient Expert as it can return 43mpg.
Cabin Design and Technology
The finish in the Expert is well put together and any buyer can pick from two trim levels – Expert S and Professional. The Expert S has twin sliding side doors which are standard and a completely steel bulkhead. It also comes with ESC, driver and passenger airbags, cruise control, central locking and deadlocks, DAB radio with Bluetooth, electric windows, and an adjustable driver's seat.
The Professional model comes with more such as electrically heated mirrors and air conditioning.
Load Space and Practicality
The flat door and high roof of the van make loading and unloading easy and straightforward with the Expert. There's also plenty of refrigerated space in the back for making large deliveries or receiving such. There's also a spacious glove box as well as overhead storage. The twin sliding doors give multiple options for loading and unloading even when the van is parked in a tight spot. This means if you need a freezer van that speeds up loading and offloading, the Expert can make business run smoother.
Safety
The trim of the van is what determines how much safety can be got from an Expert. But the least safety you can find on the Expert regardless the model is brake assist, ABS, and driver's airbag. Higher options can deliver ESP, passenger airbag, and traction control.
All these components come together to make the Peugeot Expert quite a capable freezer van that will serve your business well for years to come. Glacier Vehicles highly recommends this van to any business that has high demands and needs to move lots of heavy goods. But you can better decide if this freezer van is ideal for your needs by arranging a test drive with us today on 08455212036.