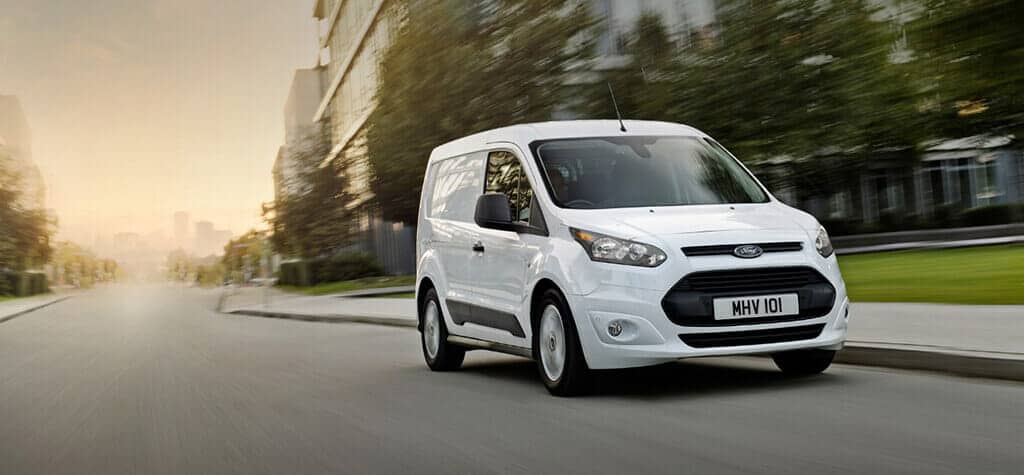 The success of the Ford Transit Connect as a refrigerated van owes much to its characteristic flexibility and ability to efficiently handle distances with very little fuss. "For the latest Ford Transit Connect, there's even more reason for business men to love it." adds automotive expert from Sell The Car USA.  If you are in the market for a compact and powerful freezer van with modern enhancements added for an even more enjoyable experience, look no further than the Ford Transit Connect 2017/2018.
New Additions for 2017
Some infotainment enhancements are included in the 2017/2018 Ford Transit Connect for the new model year. Some of them include the availability of SYNC with navigation, roof rails, automatic headlamps and a power driver's seat, which are pretty much standard features. In the van's colour wheel, guard metallic is expected to replace Tectonic silver metallic.
Design/Build
The Transit Connect is available in two configurations, with separate body lengths. The van configuration is highly suitable for small businesses. The long wheelbase of the Ford Transit Connect Van can comfortably accommodate cargo of about 128.6 cubic feet behind the front seats. That is how much load volume you will have access to if you opt for the van.
Engine
An impressive selection of I-4 engines powers the 2017/2018 Ford Transit Connect. A standard aspirated 2.5L unit delivers 169 hp and 171 lb-ft. for maximum performance, 9 hp and 13 lb-ft of torque is provided by a turbocharged 1.6 litre EcoBoost I-4. Performance on the Ecoboost engine of the Transit Connect outperforms the engine of all other compact vans available, and only outshone by the midsize Mercedes-Benz Metris' 2.0-litre turbocharged I-4.
Safety
The Transit Connect can be trusted to protect drivers from front and side collisions. The safety is backed by five star overall safety rating from the National Highway Traffic Safety Administration. The Ford Transit Connect 2017/2018 comes out guns blazing when it comes to safety; with electronic stability control, emergency brake assist, roll prevention, and standard front, side and curtain airbags.
Cabin Comfort
For a compact van suited to businesses, the Transit Connect has reasonably fetching offerings in terms of cabin comfort. Ford Transit Connect Wagon 2017/2018 is obtainable in two lengths in addition to three trim levels. For the first time, a short-wheel base Titanium trim is available, and it is in the 2017/2018 model. Depending on preference, the van can easily be equipped like a compact adventure machine or spec'd like an appliance. Easy access to cargo is also available through two sliding doors on both sides of the vehicle.
Driving Experience
Unsurprisingly, the Ford Transit Connect is as easy to drive as a Ford Focus, as they share similar architecture. The van displayed inspiring verve for a work vehicle, and we suspect the turbocharged 1.6 litre EcoBoost to be responsible for this. While the Ford Transit Connect will not be regarded in any way or form as a luxury vehicle, a long list of standard and available luxury features can be found in.
In total, with the Ford Transit Connect, businesses can have a freezer van well suited to handling the important activities involved in transporting and delivering backed by its powerful and fuel efficient engine. Interested in a Ford Transit Connect freezer van, call Glacier Vehicles on 08455212036 today.