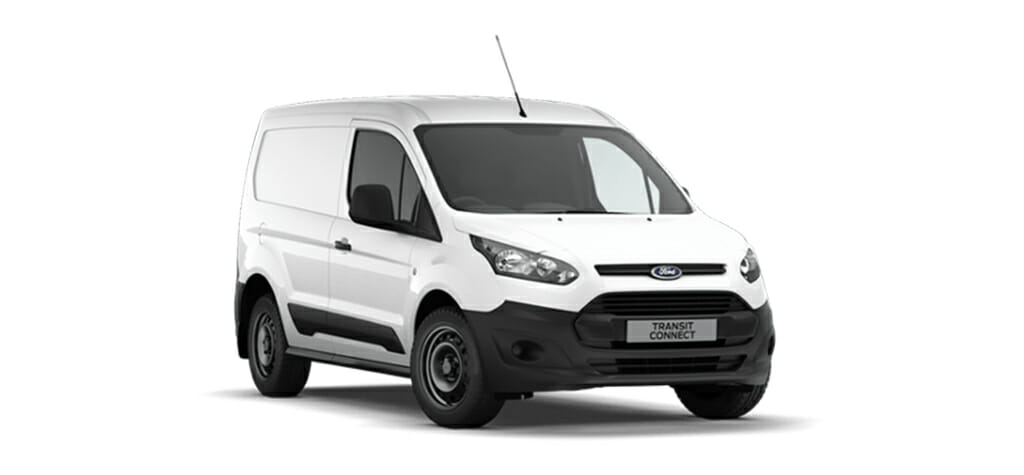 For many smaller businesses operating within the refrigerated vehicle and delivery industry, the ideal investment and procurement of a delivery fleet comes down to combining size and affordability with power and storage capacity – basically, the balance between too much and too little can be much more important than it is for larger industry titans.
This isn't to say that particular models of freezer van are specifically targeted toward the 'little guys', of course if you're running a larger company you still want to have a diverse range of vehicles in your fleet.
With that in mind, we're going to take a look at a refrigerated van that we believe meets the right balance for any size business, in the form of the 2016 Ford Transit Connect L1 1.6 TDi.
Why Does it Cut the Mustard?
Well, let's start with the van's fairly unassuming style and presence – yes, this vehicle is on the smaller side of some of the other Refrigerated vans that Ford have churned out over the years, even within the same 2016 Transit year, in fact, but that doesn't mean it's lacking in ability.
Aesthetically, you're looking at the same rough Ford lines and design, with that instantly recognisable front; but the vehicle as a whole is surprisingly well rounded and finished for something so functional.
Of course, as the name would suggest, the Connect L1 is a turbo diesel freezer van with a 1.6 litre engine. Given the smaller size of the van's chassis and subsequent weight, this actually does grant it a fair bit of power, not to mention that fuel economy that comes with manual transmission diesels if they're driven appropriately. This being said, it could work out as quite a wise investment, particular for a smaller company or one making lots of frequent runs within a stop-start busy cityscape.
This creates an interesting little contradiction, though; with something of this size, you ideally wouldn't be sending it out on long haul or far away deliveries, yet this refrigerated van will probably be one of the more financially rewarding vehicles to send out long distances. It all comes down to your decision making, in the end.
The Connect L1 ships with a Hubbard FZ114 refrigeration system and the industry standard GRP insulation – something a little different, but equally as sufficient as some of the more familiar technology's in the refrigeration industry today.
With regard to storage and ease of access, the van boasts both a side loading door and the usual rear opening doors at the back, giving you all round access during the loading up and delivery aspects both.
One of the finest aspects of this freezer van, we think, though; is that it's always been affordable. Even though it's relatively new and has such a nice balance of features, it's unlikely you'll be shelling out the big bucks to add it to your delivery fleet.
Now that we're well and truly into 2016, the newer freezer vans to hit the roads this year are starting to get some attention in the media. The Ford Transit Connect is one that does what it is designed to do very well!