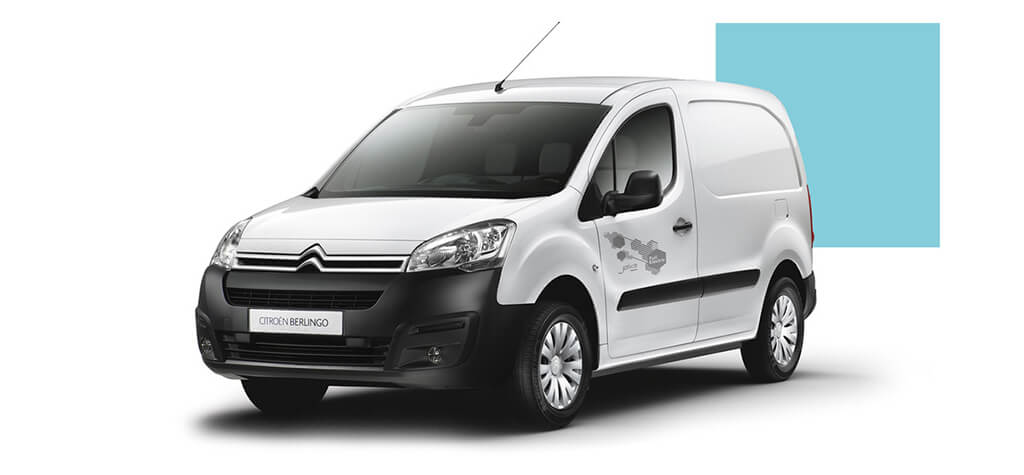 This expertly styled vehicle is one of the top players among a range of diminutive mid-size freezer  vans. With different body types and contrasting payload options available across its main variants, the Citroen Berlingo is perhaps ideal for consumers that value uniqueness more than any other feature freezer  vans are known to possess. The freezer  van has undergone quite some notable modifications since the production of the first model in 2008, but now it looks slicker than it has ever looked in the past. The Berlingo is perfect for businesses that wish to incorporate small freezers within the cargo space for the storage of frozen items
Load Space
The standard feature of Berlingo's cargo space is a ladder tap arrangement that is placed behind the passenger's seat. This seat mechanism gives owners the option to arrange the passenger seat in the manner that they want. There is, however, the bulkhead option that can be requested for if the owner feels that the standard will be inadequate. The length of the load area can be extended farther by manoeuvring the Extenso seats along with the removable panels. Doing this usually results in a load bay length that is increased from 1,800mm to 3,000mm.
The L2 model of the Citroen Berlingo is the perfect choice for users that carry long loads without requiring a maximum payload. It is also preferable for the conveyance of passengers that exceeds three.
Engine
Citroen Berlingo uses Euro6 engine units that apply SCR (Selective Catalytic Reduction) technology to remain under the combustion threshold. The variants of the engine include the 75bhp 1.6-litre BlueHDi, the 100hp version, and the 120hp model that remains the highest.  The five-speed manual gearbox only comes with the 75hp engine; the other larger engines, however, utilize the 6-spees manual gearbox.
Berlingo also has petrol engine variant with specification that includes a 96bhp 1.6-litre VTi petrol engine.
Cabin
The Citroen Berlingo is a compact vehicle, and for that reason may be criticised for being quite cramped when fitted with more than two occupants. While a tall driver who is at least six-foot will be seated conveniently to control the vehicle, multiple customers with similar height may struggle for comfort due to seat design and the narrow foot-well. This minute flaw, however, should not take anything away from the aesthetic of the interior, which is visually appealing. There are few peculiarities in the arrangement of the cabin's features like positioning of the window's switches, which normally should be on the doors, but can be found on the vehicle's dashboard.
For such a compact vehicle, the amount of storage compartments that are available is quite astounding, with the dashboard, doors, and seats all providing spaces for the storage of items.
Safety
The new Berlingo releases are fitted with ESC (Electronic Stability Control) to enhance the vehicle's safety. The freezer vehicle also has Hill Start Assist, ABS, and an airbag solely for the driver. While this may not be much compared to other compact freezer  vehicles in its niche, it is basic and efficient enough in protecting the vehicle's occupants.
Driving
The steering of the Citroen Berlingo has a good feel on one's hands, and its weight is adequate for a driver. The vehicle's ability to filter noise and vibration may be lacking though with some sounds and vibrating movements able to filter into the freezer vehicle. This is mostly alluded to the absence of bulkheads in the standard version of the vehicle.