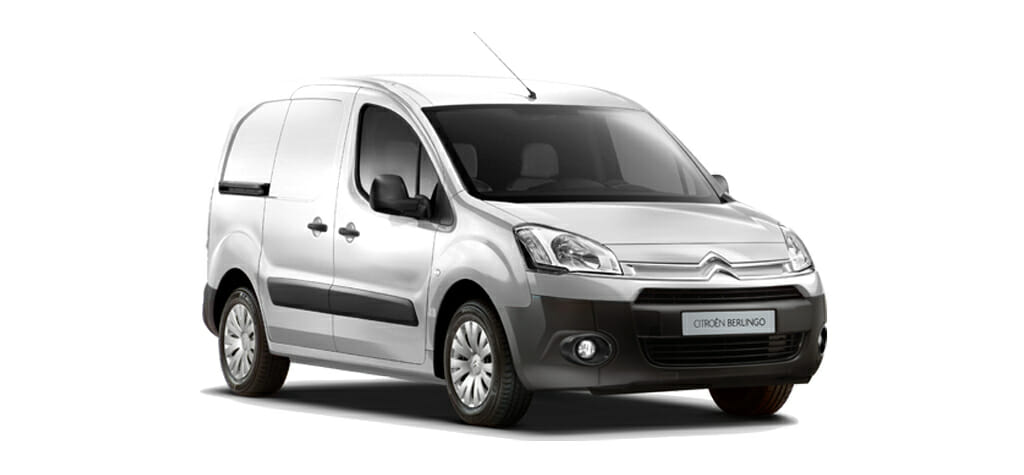 For those working in the freezer van/refrigerated delivery industry, it sometimes pays to look a little off the beaten track for a new addition to your fleet of delivery vans, or indeed for starting a whole new fleet from scratch – this means intentionally looking at less popular manufacturers within the sector, outside of the usual vehicles.
That said, today we're going to be looking at a fairly prominent title within the freezer van market, but one that often gets overlooked: Citroen.
In particular, the 2016 Citroen Berlingo 600 HDi LX.
What Makes a Citroen Berlingo?
 The first thing anyone is likely to notice about this refrigerated van is its size, or lack thereof. This is very easily comparable to the Mercedes Compact range with regard to its physical stature, looking no longer or taller than a standard hatchback car.
Naturally, this hinders the degree of work that the van can be used for – no long haul trips or large volume deliveries, unless your intention is to stock up on multiple small Berlingo's to create a whole fleet, and divide deliveries between them (such a method comes with its own range of headaches and additional costs, though).
However, it isn't necessarily a huge disadvantage, particularly if you run a small business within the industry or have a number of local, smaller clients close to your premise with whom you regularly do business. If that's the case, then the Berlingo 600 could well be your ideal choice.
This model is a manual transmission gear shift, and comes with a 1.6 litre engine which, for its size and weight, means it's actually quite a surprisingly nippy little refrigerated van. The mechanics and driving style of the vehicle are very easy to pick up for any level of experienced driver, which is a plus for any business hiring on new staff and wary of putting them behind the wheel of anything too large, expensive or difficult to handle.
The smaller chassis size marks the Citroen Berlingo as an ideal inner city, tight urban environment delivery van; no more difficult than a standard size two door hatchback or something similar, when it comes to manoeuvrability around town.
Additionally, in terms of storage and ease of access for loading up stock, the Berlingo has a slide loading door, making use of the little length that's there. With regard to refrigeration technology, you're looking at the familiar GAH Arrow L200C system with the industry standard GRP insulation technology to go with it.
Now, although the size and functionality of the little 2016 Citroen Berlingo 600 HDi LX will force a fair bit of consideration from anyone considering purchasing it – a real advantage for you is that it is very reasonably prices too.
Now that we're well into the beginning of 2016, it's rapidly approaching the time that the industry knows about all the new refrigerated van models coming this year. Keep an eye on our van reviews for the latest news.