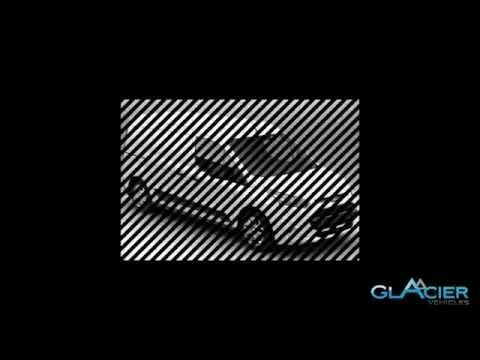 If you require a bespoke refrigerated van to suit the needs of your business Glacier Vehiclescan help you with their conversion service, whether you choose to purchase one of their refrigerated vans or have your own converted they will be able to offer you the very best service. They will help you decide what you need from your conversion once they know the use of your van and they will then help you bycreating a van conversionwhich is easy to use and does the job efficiently.
There are many different conversions available for your van so that it will fit your requirements from having shelving fitted to partitioning your van so you can transport two different products, you can also have temperature controlled fans fitted so you can transport both chilled and frozen products at the same time. If you place on overnight standby in you van you can then choose to load up your frozen vehicle the night before you need it allowing you more time to be wisely used elsewhere.
Glacier vehicles can also convert ordinary vans into refrigerated vans and you can very easily include any of the bespoke conversion elements which you require. By offering conversions Glacier Vehicles can ensure that all
industries can make use of their vans and services.
Glacier Vehicles Video