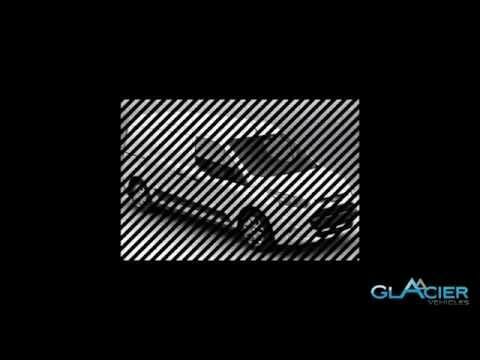 The vast range of high quality, affordable refrigerator and freezer vehicles at Glacier Vehicles could be the perfect catering vehicle for you and your business.
We understand that for many businesses in the food industry it is hard to find vehicles that meet the needs and requirements of your business; however we believe that have and can provide you with the best possible solutions to your business' needs.
We supply a wide range of new and used vehicles that are either refrigerator vans, freezer vans or both. This is to ensure that you and your business can find the ideal ones that meet all of your needs and requirements. There are many different styles, shapes and sizes now available as we want to ensure that all businesses can find the perfect vehicle for their needs.
We also have our bespoke vans, these vans are ideal if you cannot already find a vehicle that meets all of your needs and requirements. We have on hand electricians and technicians who are able to bring your entire ideal to life and to present you with a vehicle that has all of your needs and requirements incorporated into it.
If you are looking to find the perfect refrigerator vehicle for your business, look no further as we can ensure that you will be able to find the perfect new or second hand vehicle for you needs and requirements today.
Glacier Vehicles Video