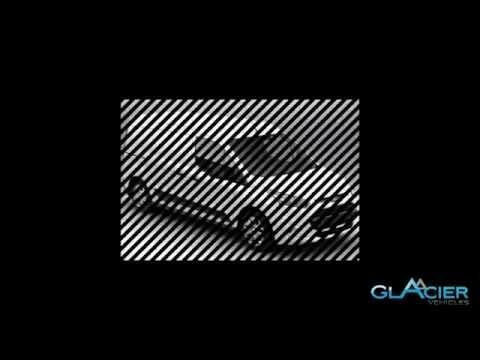 Until recent years the ability of transporting frozen foods was extremely difficult, this was all down to the stringent legalities concerning food distribution. Large trailers attached to Lorries were the main source for such deliveries of frozen foods and goods by road, which were mainly utilised by the corporate shopping chains.
This has now changed due to the manufacture of the refrigerator van and freezer equipped vehicles. The demand was so great for such requirements that the likes of Glazier Vehicles have become recognised as one of the leading suppliers of refrigerated vehicles within the UK. This is alongside providing a whole team of conversion specialists who will adapt and convert your existing vehicle, so it can transport frozen foods.
This in turn has seen significant increase in within the food and catering industries. It has given local firms a whole new lease of life by giving them the ability to diversify their businesses and offer additional catering services. Weddings, parties and corporate events are just some of the sectors that are now booming from the creation of the refrigerated vehicles.
Our hectic lifestyles and work schedules have allowed one of the largest increased sectors to evolve, the sandwich delivery service. This will continually increase within the UK as we seek out new restaurants and caterers to satisfy our appetite for takeaway foods. One thing is definite and that is the freezer equipped vehicles are here to stay and will continue to be an invaluable tool within our society.
Glacier Vehicles Video