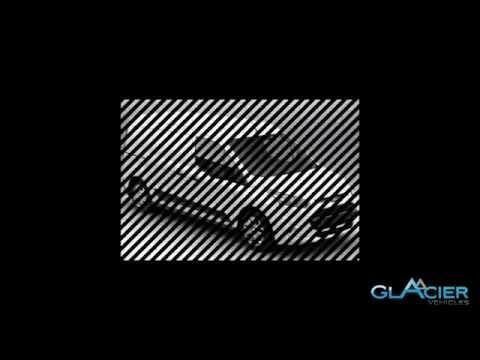 When it comes to needing a refrigerated vehicle there are many different vehicles for you to choose from and depending on the usage for your refrigerated vehiclethere aredifferent bespoke elements which you may require.
You can easily choose from a range of new and used refrigerated vehicles to suit your budget, you can take your time to browse the selection of vehicles currently in stock at Glacier Vehicles allowing you to take a thorough look at the vehicles and ensuring that they satisfy you. All vehicles are fully checked out so that Glacier Vehicles can assure you that you will receive a vehicle which will work and meet your requirements from day one.
There are many different requirements which you may need for your refrigerated vehicle and this is why Glacier Vehicles offer a conversion service, helping you create a vehicle which is ideal for your needs, whether you are a butcher transporting meat or a meals on wheels service transporting lunches, you can have the ideal refrigerated vehicle created for you.
If you are just starting out and looking for your first refrigerated vehicle or are well established and looking to add to your fleet of vehicles Glacier Vehicles will have something for you.
Glacier Vehicles Video