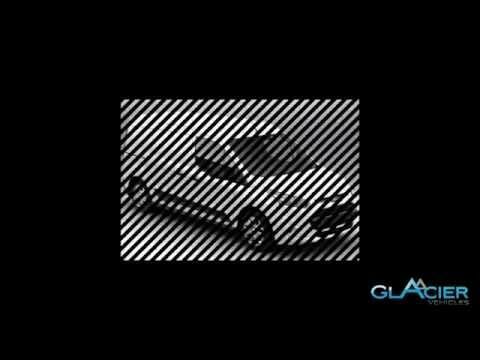 If you are looking for a new, used or bespoke refrigerated van the Glacier Vehicles is the right place to go. They have many years experience and knowledge of the refrigerated vehicle industry and can offer you a wide variety of vehicles to suit your requirements, with a large variety of vans always in stock you will always have plenty of choice in refrigerated vehicles. Their team of experts will be able to help you with all of your needs.
If you are looking for a bespoke van to suit your business needs then Glacier Vehicles can fit shelving systems, partition panels, overnight standby and meat hanging hooks to ensure that your refrigerated van suits your needs. Offering you the best way to get what you require from refrigerated or freezer vans you may already own.
They will supply you with a van that fits your individual needs and not just the needs of the mass market.
Glacier Vehicles Video