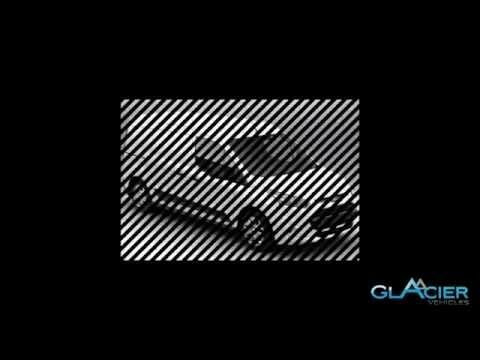 Refrigerated vans have become much more popular in recent years with many businesses opting to purchase the perfect van for their produce and products. Here at Glacier Vehicles we offer an amazing service that ensures all businesses can find and purchase the ideal refrigerated transport.
Our bespoke refrigerated vehicle service offers you the best opportunities to create the most perfect and suitable van for your needs and requirements.
We have experienced members of staff who are able to help you design the perfect layout for the interior of your van and then construct what they believe will be the most ideal and suitable for you. Our bespoke service allows you to have the interior designed to meet all of your requirements and more ensuring you have the space, equipment and facilities you require to make sure your produce are safe and fresh during transportation.
With our bespoke refrigerated vehicle service it not only provides you with the most effective and efficient way of purchasing your perfect van but also a cost effective solution that will be able to accommodate all of your produce and more. We are able to design almost any style of interior for your van, we also hold a variety of sizes, shapes and manufacturer vans, ranging from hooks and shelves for butchers or containers and various shelves placed in an array of structures for restaurants and caterers.
Here at Glacier Vehicles we ensure that you will be able to find, create and purchase the most perfect refrigerated/ freezer vehicle for you and your needs in a quick time, low cost and perfect service.
Glacier Vehicles Video