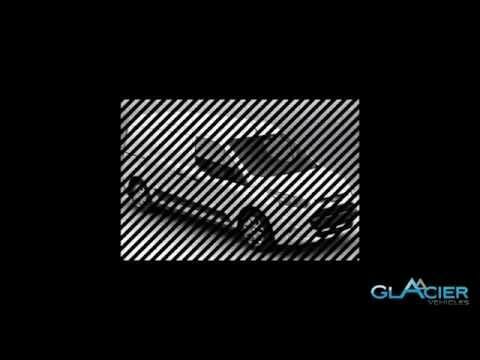 If your thinking of possibly going into business for yourself, or maybe start a new family business. Freezer vans could open the door to a profitable venture. With a freezer van you could sell fresh and frozen foods right to the customer's door. If you love to cook for a big group, then catering may be a good choice. This would give you a chance to mix your love of cooking with your freezer van business.
As a catering service you would prepare foods for a wedding, big party, holiday or family reunion. If you love ice-cream, it might be fun to be the neighbourhood ice cream van. There are many uses for a freezer van. And with a good business plan, and some financing, profits could be satisfying. Many people make a good income with freezer vans. If purchasing a freezer van is something you may want to consider, and funds are low.
A used one can be a good investment. A used freezer van in good condition could cost anywhere from 25,000 to 35,000. And that includes those with a 3500 super-duty non-CDL, in good condition. Freezer vans in good condition will have a freezer box with no leeks and a thermostat that works properly.
Glacier Vehicles Video