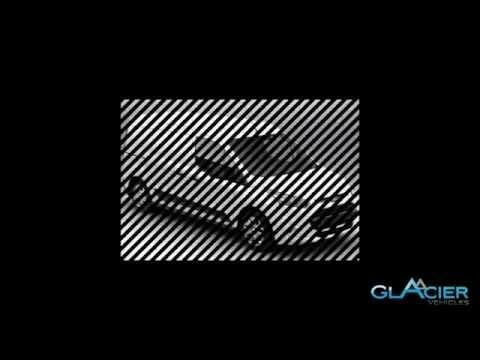 Here at Glacier Vehicles we thrive on providing each of our clients with a vehicle that is perfect for them; this is why we provide a conversion service so that each individual can create a bespoke van that is perfect for all their needs and requirements.
If you and your company are missing out due to not having a van that suits your needs visit us today. As soon as your paned van arrives with us work on your van will start almost immediately as our insulation and refrigeration engineers are onsite. We are well known for having the shortest build times in our industry.
If you aren't 100% sure about what type of conversion or van you and your company needs, our trained team will help and advice you on what they think willfit your requirements so that your van can undergo its transformation as soon as possible.
We specialise in refrigerated vehicles so creating your bespoke van will be quick and easy. Whatever your needs and requirements are for you and your company you are guaranteed that the final product will suit you perfectly. Whether you are a catering company, butcher or even in the ice cream industry, we canfulfil all of your frozen needs with our expertise and experience.
Glacier Vehicles Video