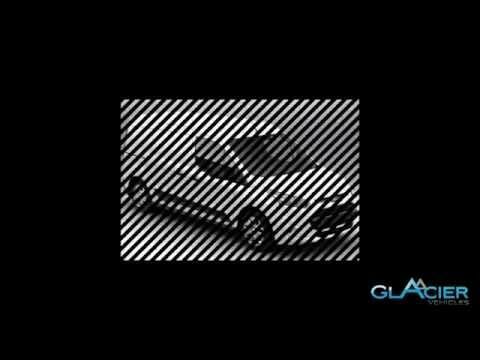 At Glacier vehicles we offer a wide array of different refrigeration vehiclesfor you, we stock a large number of new and used vehicles for you to choose from and we offer part exchange on all vehicles. Not only do we sell refrigeration vehicles we also carry out vehicle conversions, we can convert a standard van into a refrigerated van or freezer van, this means that you do not need to purchase a new vehicle to carry refrigerated or frozen stock.  When it comes to converting your van we offer a wide array of different conversions and so finding one to suit your needs couldn't be easier, our team are more than happy to help you choose the right conversion.
All the vehicles we currently have in stock are compliant with the new London Low Emission Zone (LEZ)and so when you purchase a new vehicle from ourselves you will have one less cost to worry about especially if you have vehicles driving through London on a daily basis, just changing one of your vehicles will save you money.
When you purchase one of our vehicles we will deliver it to your chosen location within the UK at no extra cost, so if your business is based up in Scotland, Glacier Vehicles will be more than happy to deliver your vehicle to you.
Glacier Vehicles Video