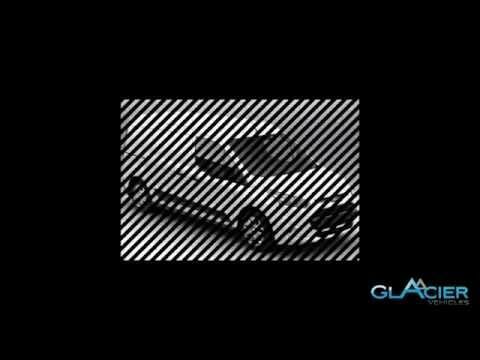 We are sure many of you are aware London are introducing a Low Emission Zone (LEZ) which will come into effect 3rd January 2012. If you are yet to hear of this, what it means is that from 3rd January any commercial vehicle which was first registered before 1st January 2002 is going to be required to pay a daily charge of £100 to enter and drive around Greater London. We know that the introduction of LEZ is going to
cause many difficulties for businesses which operate daily within London, but we have a solution for you.
Our solution is for you to part exchange your current vehicle with ourselves, all the vehicles we have in stock are LEZ compliant. We have over 50 refrigerated vehicles in stock, ready to be delivered, all of our late,low mileage vehicleshave been converted with new refrigeration conversions.
We can guarantee to have your new vehicle with you before 3rd January 2012 free of change, all that you need to do is place your order before 20th December and we can deliver your LEZ compliant vehicle to you
wherever you are within the UK.
Don't miss your chance to get a LEZ compliant vehicle before 3rd January!
Glacier Vehicles Video