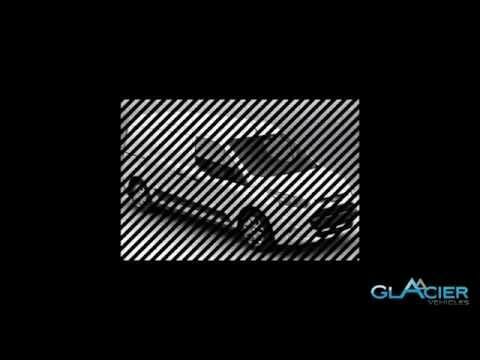 There is now a much higher need for refrigerator and freezer vans as many more individuals are opening up businesses within the food industry and need to transport their food from one place to another. We believe that here at Glacier we provide high quality vans and the perfect solutions for businesses needs.
Our vans are available from new or if you wish to save a little more money, there are vans also available from second hand. We ensure that each of our  refrigerated vans are of the highest quality and provide a safe and clean environment for your products.
Purchasing one of our refrigerated or freezer vans will allow you to travel on much longer journey's and provide you with piece of mind that your ingredients will still be fresh and safe to use when delivered. Our vans can be used for a variety of businesses such as: butchers, ice cream sellers and for restaurants. We want to ensure that all businesses gain the most from purchasing our vans which is why we can also offer our bespoke services.
Our bespoke vans provide you with a van that meets and caters for your exact needs. We have the facilities to provide you with technology that you may not be able to receive if you were to use another company.
Visit our main site today to see how we can help you as we are always looking to provide each business or individual with the tools they need to enhance their business.