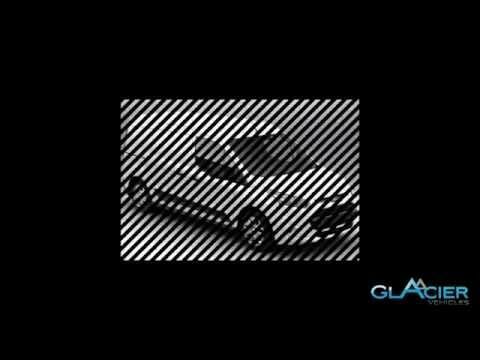 Here at Glacier Vehicles we provide high quality refrigerated and freezer vans to all businesses. We want to provide every company with the means to be able to transport their products/ goods. Our vans can be used for an array of purposes and for an array of businesses. Refrigerates andfreezer vans are becoming more wanted by many businesses as it is an easier and quicker way of transporting products and goods then hiring a van or hiring someone else to transport it for them.
Our vans can be used for an array of businesssuch as: caterers, butchers or even an ice cream van. We have wide range of new and used vans to suit all of your needs and each and every budget, we want to help enhance businesses and give them more opportunity to provide theirservices and products to other people around the country.
Our high quality vans will offer you and your businesses many years of quality service ensuring that you make the most from your business and that you will receive your money's worth through the selling and use of your products.
To view our wide range of vans, browse through our website as you are sure to find the perfect van for you and your businesses needs.
Glacier Vehicles Video