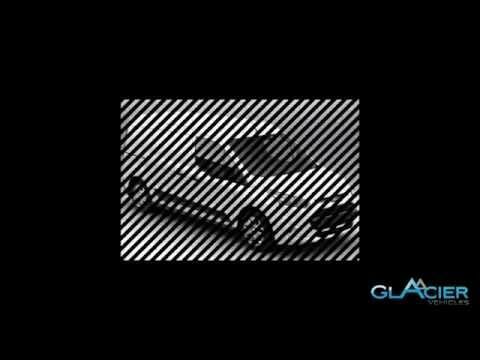 Here at Glacier Vehicles we have a conversion service which allows individuals to have an insulation, which is light weight and very cost effective, installed into their vans so that they can be used to transfer foods either for long or short journeys.
Purchasing the conversion service allows you to enhance your business further if you don't already have a refrigerated vehicle. A refrigerated or frozen goods vehicle could be very beneficial in the food industry as food can spoil very easily if your van is not up to standard thus you could lose money as you'd have to throw high quality food away.
Our conversion service can be used on any model or make of van; we can also incorporate any other needs and requirements you have and create a bespoke design that will allow you to make the most of your refrigerated vehicle.
Here at Glacier Vehicles we understand that some of our customers are unable to drop their van off as they just haven't got the time to leave work. We are now happy to offer the service of collecting your van at a time that best suits you. We will also collect from any UK destination from any workplace. Once the conversion of your van is complete, will also deliver your new refrigerated van back to you any time and place.
Visit us today to start designing your bespoke refrigerated van conversion.
Glacier Vehicles Video